10 Factors That Determine the Value of Your Car Accident Case Pennsylvania Car Accident Lawyer Chad Rankin Explains
Wondering if you should hire an attorney after an accident? Learn what impacts the financial value of your case and how our car accident lawyers obtain maximum compensation.
What is my car accident case worth? How do I determine the fair value of my car accident case? How do I get a large settlement from a car accident when I have serious injuries? These are great questions that you should have answers to prior to settling your case.
Here are the top ten factors that determine the value of your car accident case:
Your Injuries. The diagnosed injuries that your doctor believes are caused by the car accident might be the biggest value driver in your case. In fact, some insurance companies use computer software to put a value on your case. They add the diagnostic codes from the medical billing into their program to calculate a value. Diagnoses of muscle strains and sprains or of pain alone will not generate as much value as a broken bone, torn ligament, or pinched nerve. The greater the number of diagnosed injuries, the greater the value of your case.
Treatment Needed. The type of treatment and the frequency of that treatment will be a huge factor in determining the value of your car accident case. The more invasive the treatment, the more value for your case. More invasive medical procedures involve more risk to the patient and often a significant increase in pain. The most common example of a highly invasive procedure would be surgery. Injections are also very invasive, but less so than surgeries. Other forms of treatment that are less invasive but are needed frequently over a long period of time will increase the value of your car accident case. Physical therapy and chiropractic treatments often fall into this category. Generally speaking, the longer the duration of treatment needed, the higher the value for the case.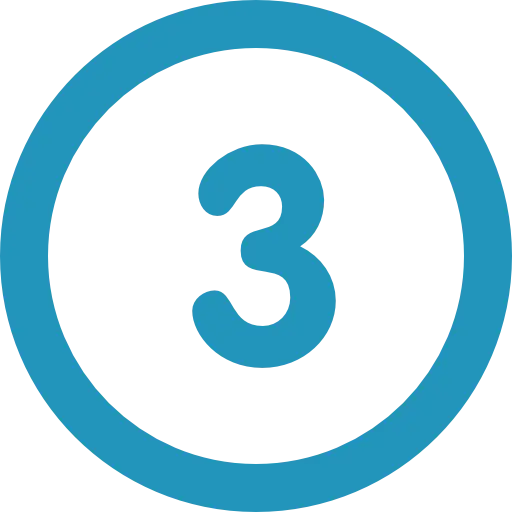 Medical Expenses. Who pays for your medical bills after a car accident can be a complicated issue which I discuss in "Who will pay for my medical bills after a car crash? ". The amount of money that you paid or owe for medical bills is part of your case and definitely adds value to the settlement. The amount of money paid by your health insurance company can also greatly increase the value if they have a right of subrogation or a right to be reimbursed from your settlement. Today, many health insurance plans and laws give the health insurance company or government entity the right to get the amount that they paid for your car accident related medical treatment out of your settlement. Therefore, you need to make sure that the amount that they paid is part of the settlement demand so that it increases the value of your case.
Lost Wages. Losing wages as a result of the car accident will certainly increase the value of your case. Unlike many of the other factors that increase the value of your car accident case, past lost wages are more objective and easy to calculate. You can simply calculate a weekly average earnings history based upon the average of what you were earning in the months or years before the car accident. Then, multiply that average weekly earnings by the number of weeks that you missed from work after the car accident. This is often a black and white increase to the value. The settlement value of future wage loss can be a little more complicated. For instance, an injury that would prevent you from doing the type of work that you did in the past could greatly impact your future earnings. While you may be able to work a few other jobs, they may not pay as well. The loss of those future earnings would often need to be calculated by a vocational and/or economic expert that your lawyer would hire.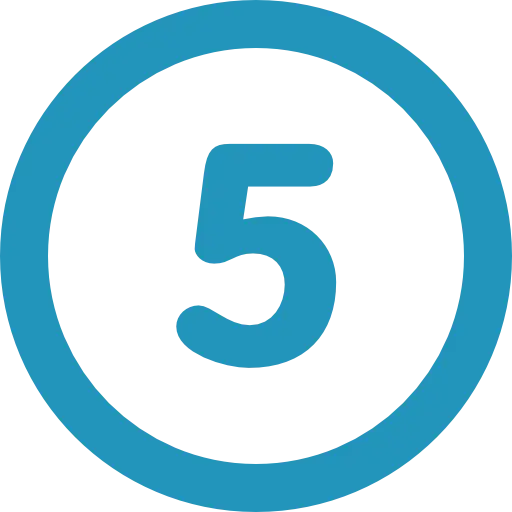 Pain & Suffering. The pain and suffering that a person endures as a result of car accident related injuries can be a very big part of the settlement value. While pain is subjective, the more it is consistently noted in the medical records, the more value it will have for your case. In a situation where there are no lost wages or outstanding medical expenses, the pain and suffering can be the biggest value driver for your settlement.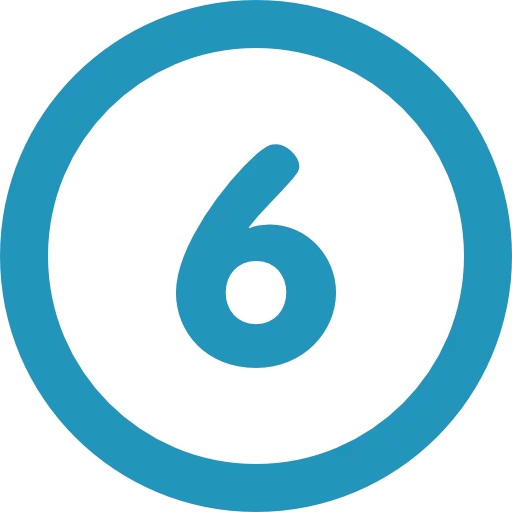 Impact on Life. The settlement value attached to the impact on your life depends on how it was impacted and for how long. The value of being bedridden for a few weeks is far more than not being able to go to the gym for a few weeks. Not being able to go on vacation or hunt for a season has value, but less than for someone who could never do those things again. The ways that your life has been impacted by a car accident is varied and depends on who you are and what you do. Your lawyer will help you explore all those ways and bring them to light for the insurance company or jury to add value to your car accident case.

Scarring or disfigurement. Scarring or disfigurement is generally considered permanent after one year. Permanent scarring or disfigurement will have significant value on your car accident settlement. How significant will depend on how bad the scarring or disfigurement is, the part of your body that is scarred or disfigured, and your age and stage in life. A five-inch scar on your face is far more valuable than a one-half inch scar on your back. The same two-inch facial scar on a ten-year-old is going to be worth more than an 80-year-old given the amount of time they will have to live with the scarring and the possible impact on their pathway through life. Among other things, marriage and employment can be impacted by a person's appearance. Scarring and disfigurement is almost always a value driver in a case where you needed surgery as a result of your car accident related injuries.
Loss of Consortium. Loss of consortium is a claim on behalf of the injured person's spouse when their lives have been significantly impacted. Value for these claims are driven by whether the spouse had to take care of the injured person, whether they had to pick up more responsibilities because the injured person was incapable of doing them, and the impact on their intimate life. These claims only have value in Lancaster County or Pennsylvania in general when they are significant.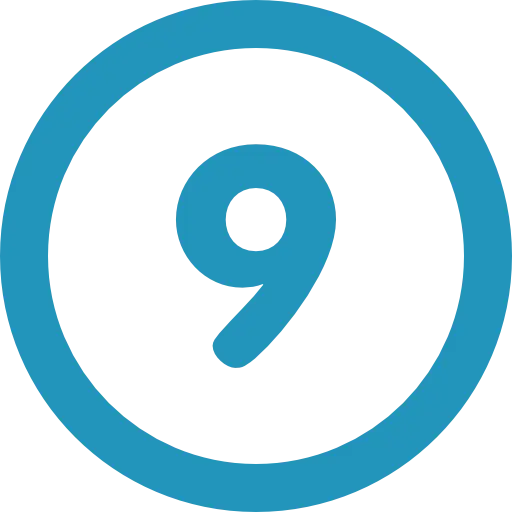 Defendant's actions. The actions of the Defendant in causing the car accident can influence the value of the case. Was the Defendant driving under the influence of drugs or alcohol? Was the driver distracted because they were texting on their phone? Did the Defendant leave the scene of the accident? Does the Defendant have a history of causing car accidents? If the answer is yes to any of the above questions, then the value of the case will increase because of the risk to the insurance company that a jury wants to punish that Defendant. The insurance companies know this, so they increase the settlement value of the case to avoid that risk.
Your Lawyer. Insurance companies track the results of car accident lawyers in Lancaster county and all over Pennsylvania. They know which lawyers are willing to fight for their clients and which lawyers will simply talk their clients into taking a low-ball settlement offer when they are afraid or unwilling to fight the insurance company. Choosing a good car accident lawyer that the insurance companies fear will significantly increase the value of your case.
Chad Rankin and the other personal injury attorneys Rankin & Gregory, LLC (RG Injury Law) have handled more than a thousand car accident cases against insurance companies. Call us for a no-pressure, car accident injury case consultation at 717.656.5000.
Forever Grateful!!
★★★★★ I would like to express my heartfelt gratitude to Chad Rankin, Bill, and staff for providing me with a high level of professional, legal counsel. Mr. Rankin is both an extraordinary attorney and sincere, caring individual who was compassionate, gracious, and always put my well being first. For myself, this time was difficult and emotional. Mr. Rankin's constant reassurance with opposing counsel demands helped me to cope with the process.

Mr. Rankin kept me updated with clear expectations, informed me of my options and represented me with persistence in pursuing a positive outcome. I am extremely pleased, and most indebted to Mr. Rankin for his preparation and articulation of my complex case.

As a nurse, I fully understand professionalism, and hard work. I recommend Chad Rankin and this law firm (RG Injury Law-Rankin & Gregory) to anyone seeking professional counsel. They will work tirelessly to ensure the law works on your behalf. Forever grateful!!

Review by: L Kirk Mayall  Reviewing: RG Injury Law   Date published: 5/1/2019  Rating: 5 / 5 stars
---
You may believe that car accident lawyers in Philadelphia are better qualified to win the highest compensation for your auto accident injury case. At RG Injury Law, we describe ourselves as big city lawyers with hometown compassion. Our winning record of maximum client settlements and verdicts are the result of personalized attention and communication with clients, thorough knowledge of vehicle law in Pennsylvania, and experience with car insurance companies.
While we call Lancaster County, Pennsylvania, our home, our PA personal injury law firm fights for clients with injuries and disabilities in need of personal injury lawyers, and Workers' Compensation lawyers throughout the mid-Atlantic region from offices in Lancaster County that include service in Harrisburg, Hershey, Middletown, Annville, Mt. Gretna, Elizabethtown, Columbia PA, Lancaster City, Neffsville, Hempfield Township, Manheim Borough, Manor Township, Manheim Township, Gap, Ephrata, Lititz, Leola, Mt. Joy, Marietta, Akron, Denver, Millersville, Willow Street, Strasburg, New Holland, Paradise, Refton, Quarryville, Reamstown, West Chester, Coatesville, Exton, King of Prussia, and Malvern. RG Injury Law also fights for people with disabilities in the counties of Lebanon, Philadelphia, Chester, York, Dauphin, Berks, and Montgomery.
Very honest & there were no hidden agendas!!
★★★★★ The entire staff is very friendly, welcoming & professional. Especially Chad & Viviana, they are the best when you have any questions or concerns. They made sure we understood everything we read before committing to or signing anything. Very honest & there were no hidden agendas!! Highly recommend them?

Review by: Mai-ling Velazquez Reviewing:

RG Injury Law   

Date published:

10/1/2019 

Rating:

5 / 5 stars