Chad Rankin, Personal Injury Attorney
One of Lancaster's Top Personal Injury Lawyers – Focusing on Car Accident & Personal Injury Cases
An Attorney You Can Trust
★★★★★ Three months ago, I was in a head-on collision last year when a driver pulled in front of me the wrong way on a one-way street. My kneecap had to be screwed back together with a plate. Chad and his staff were very helpful…. they helped keep track of my paperwork, dealt with insurance companies and let me focus on recovering, working and spending time with my family. The insurance company offered a pathetically low starting offer, and Chad negotiated a settlement for me that was very close to the maximum limits on the policy. He helped explain to me the risks and rewards of going to court vs settling. I felt informed and that I was making the best decision. He wasn't pushy or manipulative – he gave me the info and let me decide on my own. I'd recommend Chad and his crew if you are looking for an attorney you can trust that will help you get the most for your case.
Review by:
Derek Lau
Reviewing:
RG Injury Law  
 Rating:
5 / 5 stars   
Case Type: 
Car Accident
Injured people deserve protection and fair compensation when they are hurt by the negligent or deliberate acts of others.  I fight insurance companies who fail to fully value the lives of my clients.  I settle cases and win trials for people who need aggressive, but compassionate legal counsel.  ~ Chad Rankin, Attorney-at-Law
Lancaster personal injury lawyer Chad E. Rankin (Rankin & Gregory, LLC, Cofounder and Partner), respected as one of the best car accident lawyers in Lancaster,  was born and raised in Lancaster County by blue-collar parents who taught him the value of hard work, caring for friends and strangers alike, and making an impact on the people around him.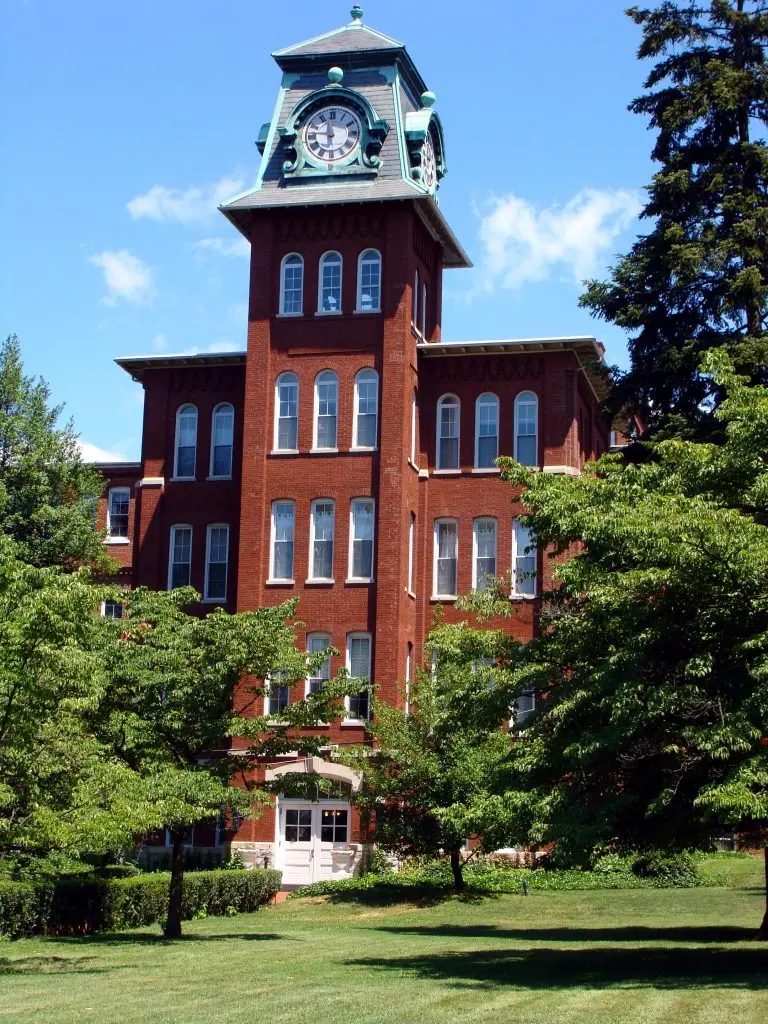 Chad's father spent most of his career with Armstrong World Industries at the floor plant in Lancaster. Chad's mother worked at Hamilton Watch and held multiple jobs while raising her children. His hard-working parents inspired Chad's work ethic and respect for others who also work hard. Their dedication to providing opportunities for their children motivated Chad to want to help others discover their potential. Chad brings this spirit to Rankin & Gregory LLC – RG Injury Law every day.
Chad graduated from Penn Manor High School where he was the captain of the Comets baseball team his senior year, wrestled, was the #1 player on the golf team all four years, and served as the Varsity Club President.
Though a Lancaster native, Chad attended the very progressive and selective Evergreen State College in Olympia, Washington, where he took the extra step to design the curriculum for his senior year–nine months in Japan, Thailand, and India. "For basically every waking moment of my senior year, I was learning about myself, humanity, and diverse cultures." Chad graduated from college in 1994.
When Chad returned to the United States, he employed one of the lessons he learned – the need to give back to the community. He devoted the next three years to help people with Prader-Willi Syndrome through Community Services Group in Mountville.
Chad married Jodi Swartz in 1998 and they moved to New Hampshire where Jodi taught high school and he attended the University of New Hampshire Law School from 1998-2001. During law school, Chad represented and won several Workers' Compensation cases for injured Service Employees International Union (SEIU) workers, giving him powerful, poignant insights into the struggles injured workers face.
A client's words:

"If anyone in my family or a friend needs a lawyer in his field, (Chad) is the only one I trust! The complete package!" – from Peer Review
During his tenure in law school, Chad developed strong listening and leadership skills while serving as his class' student body president.
After Chad graduated from law school in 2001, he and Jodi returned to Lancaster to start their family and launch his legal career. Chad joined Mikus Law Associates in Lancaster and represented people injured in product liability, car crash, premise liability, and work-related injury cases.
Chad also spent a year clerking with the Honorable Joseph C. Madenspacher, President Judge of the Lancaster County Court of Common Pleas. Chad joined another Lancaster personal injury firm and successfully represented people from Lancaster and surrounding counties in personal injury, car accident, wrongful death, and Workers Compensation cases for an additional eight years.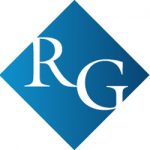 Deciding it was time to launch his own firm, Chad joined forces with expert Workers Comp attorney Bill Gregory, and RG Injury Law (Rankin & Gregory LLC) was born.
Chad helps his personal injury clients obtain outstanding results because of his reputation as a tough attorney with extensive experience in litigating auto accidents, personal injury cases, and Workers' Compensation claims. He focuses largely on cases that demand expertise, reputation, and tenacity for auto accident injuries, personal injuries, and wrongful death cases.
Chad's attorney peer reviews resulted in an AV rating, the highest rating available for a lawyer. 
Read more credentials, client testimonials, and colleague endorsements.
Connect with Chad Rankin on LinkedIn. Follow Rankin & Gregory's LinkedIn Company page.
Chad is committed to promoting the legal profession and strengthening our amazing Central Pennsylvania community through his exemplary service on boards of directors for the Lancaster Bar Association and Chairperson for the Young Lawyers in 2004, the Threshold Foundation, and the Central Market Trust.
Chad and Jodi now delight in their two teenagers who are, frankly, growing up too fast. Continuing his love of youth sports and dedication to kids, Chad coaches children's baseball, soccer, softball, and basketball teams. Chad also enjoys hunting, fishing, and working on his land.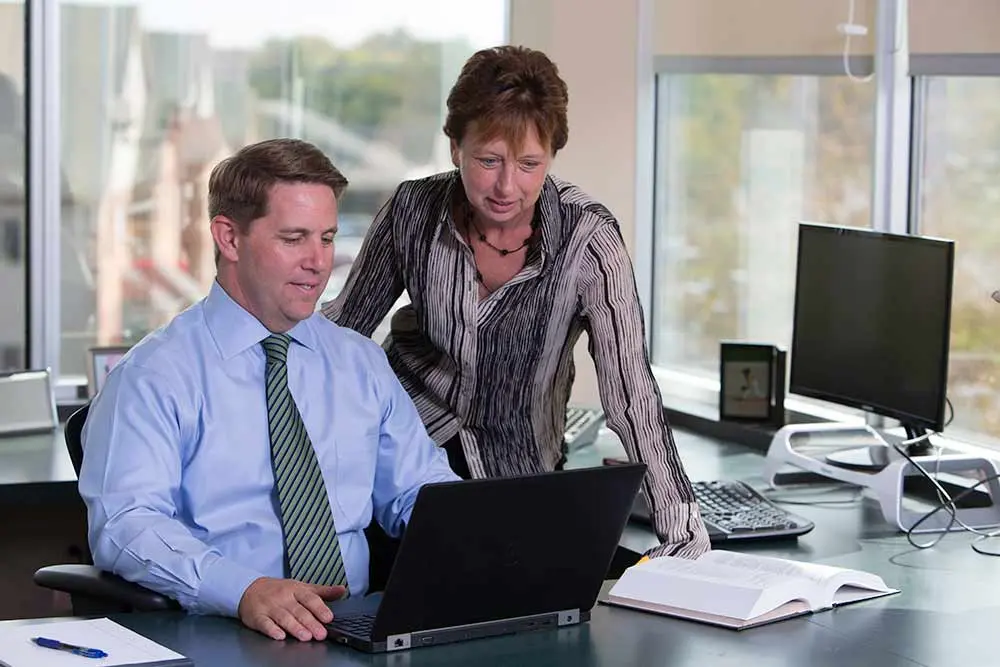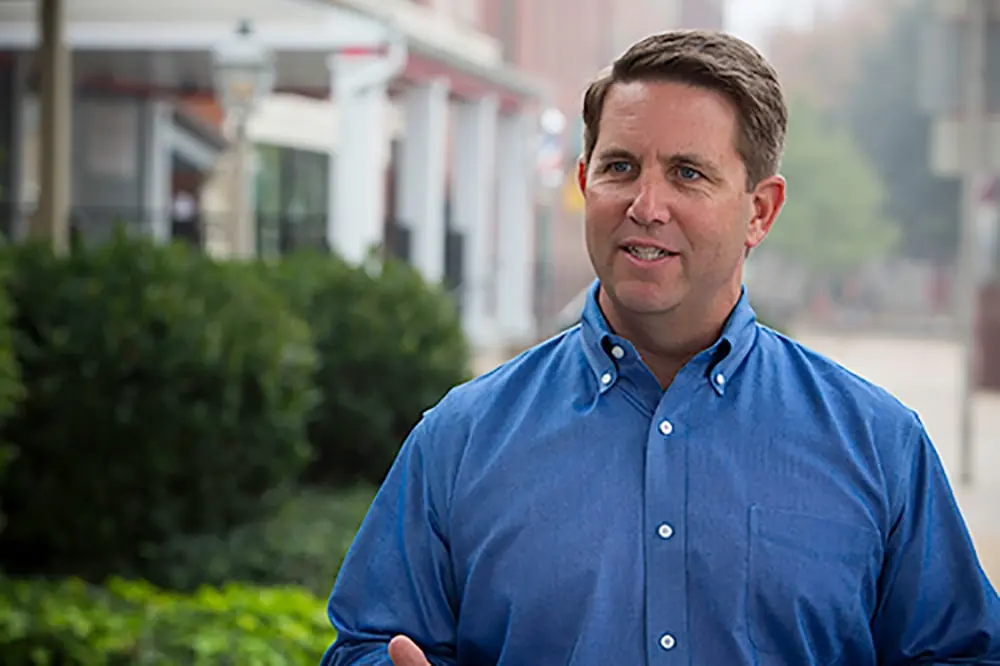 Talk with the RG Injury Law Team. Email or call 717.656.5000.