A Winning Lancaster Personal Injury Law Firm

Offices in Rohrerstown, Lancaster, Leola, and Columbia PA

Compassion + Experience = Results for YOU
Pennsylvania Injury Lawyers Who Pursue FAIR Financial Compensation for Accident Injuries with Dedication & Determination
Meet Our PA Personal Injury Lawyers – Top-rated Personal Injury Law Firms in Pennsylvania
Talk with Compassionate Legal Experts at RG Injury Law Firm with Offices in Lancaster, Rohrerstown, Manheim Township, Columbia, and Leola – Bareville Pennsylvania.
Meet the Central PA Personal Injury Law team of Rankin & Gregory, LLC, RG Injury Law, with offices in Rohrerstown, Lancaster, Columbia, and Leola – Leacock Pennsylvania. Each member of our accident injury legal team focuses on listening to injured people and ensuring that we manage all of the details so you can concentrate on your recovery. Our highly-credentialed Personal Injury, Car Accident, and Workers' Compensation lawyers led by Attorneys Chad Rankin and William (Bill) Gregory, offer more than two decades of legal experience settle or win 99% of our clients' cases. We offer FREE CASE EVALUATIONS and you have no risk to hire our personal injury lawyers as you pay no fee without a recovery.
Let our Personal Injury, Car Accident, and Workers' Comp pursue MAXIMUM SETTLEMENTS and winning verdicts from insurance companies for you.
I settle cases and win trials for injured people who need aggressive, but compassionate legal counsel.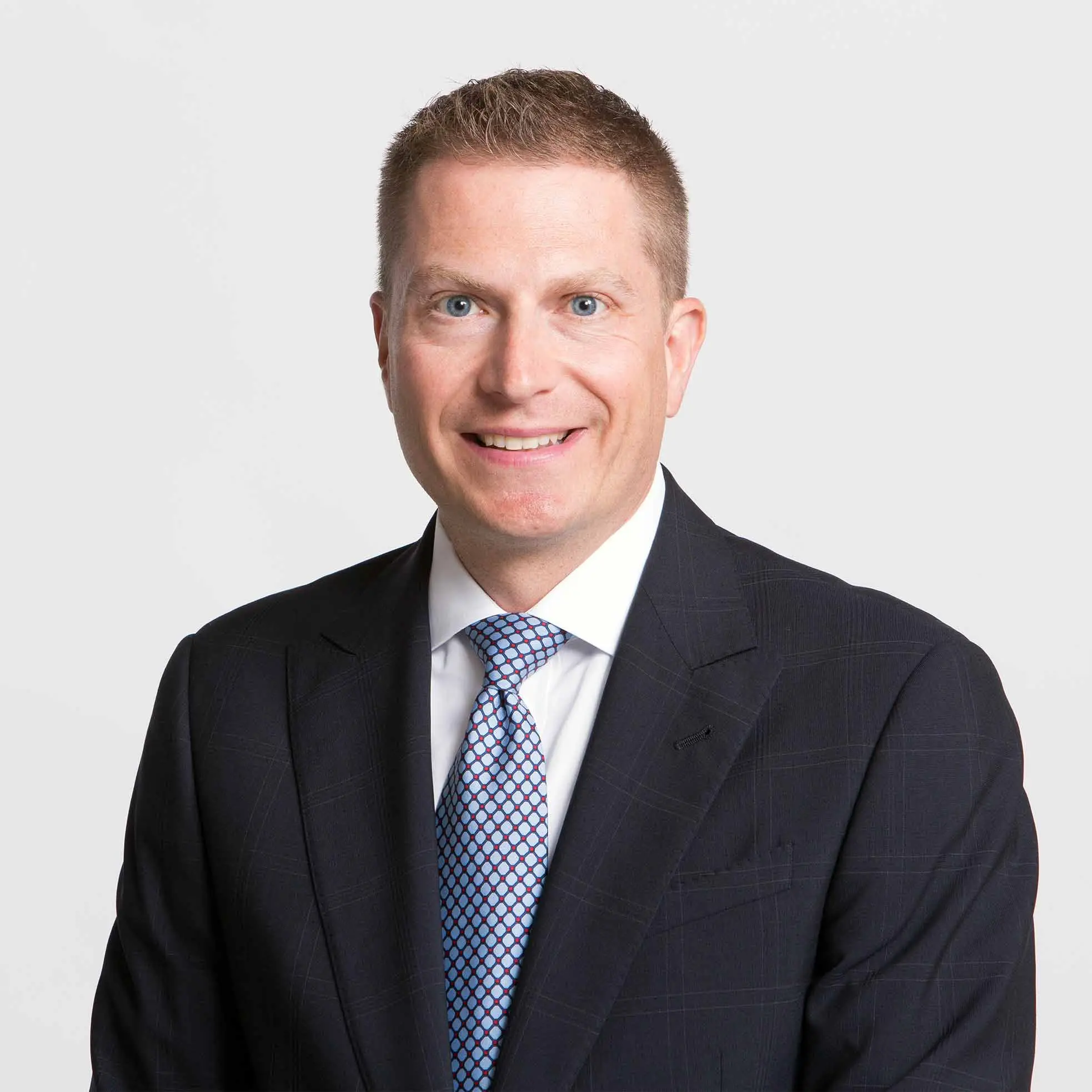 I fight to obtain the greatest recovery for my clients, but I pride myself on listening to my clients and being there for them through the fight.
 With 30 years of civil litigation experience, Bill helps car accident and personal injury clients as of counsel with RG Injury Law.
Alice contributes background in serving and advocating for people with disabilities to her role as a legal assistant to Attorney Bill Gregory in their pursuit of winning Workers' Compensation cases for clients.
Raysa is a bilingual paralegal with a strong commitment to serving our Spanish-speaking clients with care and diligence. Our team benefits from both civil litigation experience and her community-minded focus.
Jessy is a talented, bilingual legal assistant who provides Spanish-speaking services for our clients who need a multilingual law firm.


Talk with the team at Rankin & Gregory, LLC, RG Injury Law Pennsylvania Personal Injury Law Firm with offices in Lancaster, Rohrerstown, Leacock Leola, and Columbia PA. Email or call 717.656.5000.