Refer a Client
Serving Clients with Compassion and Outstanding Legal Expertise
We're Grateful for Your Client Referrals
Talk with Our Attorneys About Your Referral, 717.656.5000.
Client Referrals
In Lancaster County, we live in close-knit communities where people support each other when times are tough. In a local law firm like Rankin & Gregory, LLC, RG Injury Law Firm, our personal injury law clients are the best source of referrals of injured people who need lawyers for their personal injury, car accident, and Workers' Comp cases.
Attorney Referrals
We are proud to receive new client referrals from attorney colleagues throughout Pennsylvania, many from Lancaster County lawyers. Other lawyers' trust in RG Injury Law represents votes of confidence that validate our personal injury and Workers' Compensation attorneys' high ethical standards and skill in winning cases for our clients.
Share your referral.
Please call us at 717.656.5000 or send a message below about your referral and we will reach out to call you about it. Thank you for recognizing our attorneys as the best lawyers in Lancaster to help your loved one or friend.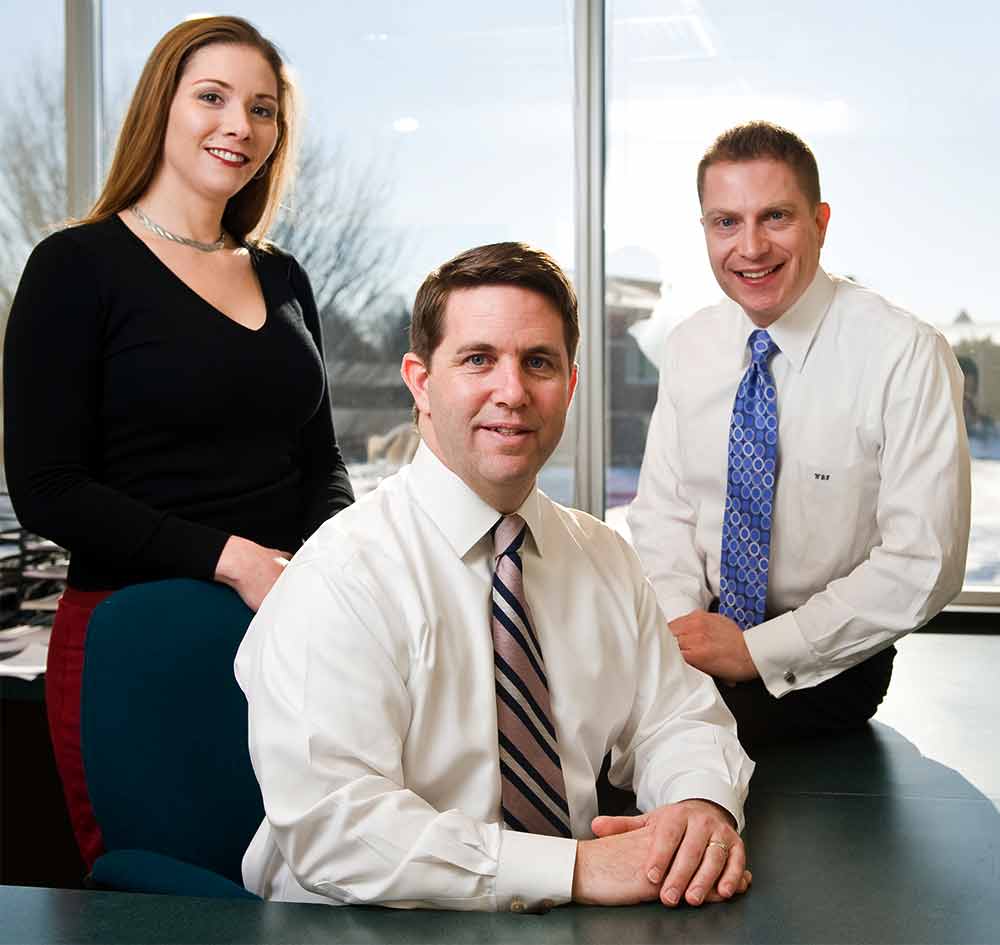 Please share your referral's name, the reason for referral & your relationship.
Please be sure to get permission from the potential client you are referring to share their name with RG Injury Law. Thanks for the referral!
Our Bilingual Legal Staff Warmly Welcomes New Clients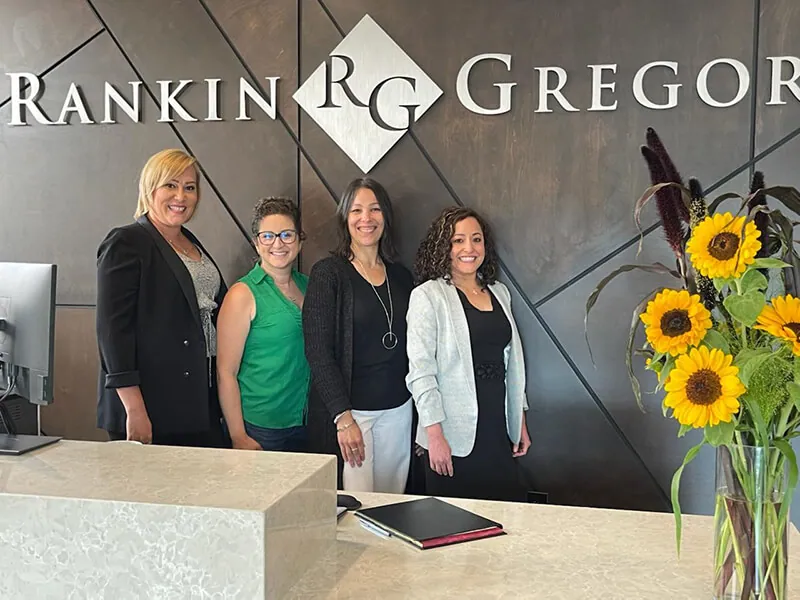 Talk with the RG Injury Law Team. We welcome Spanish-speaking clients. Email or call 717.656.5000.