Thank you for contacting us at RG Injury Law.
We will get back to you shortly.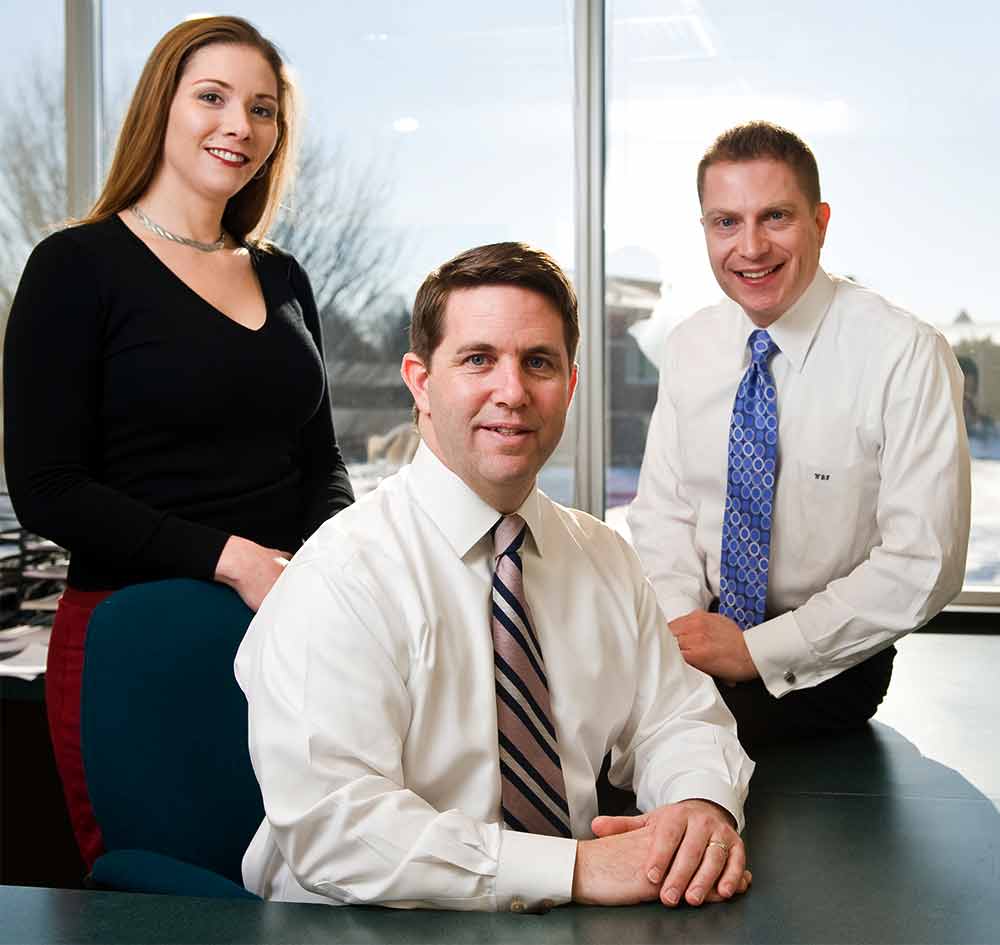 Please call us at 717.656.5000 should you wish to discuss a potential case at no charge to you. We are compassionate, tough, experienced, successful Lancaster Count PA attorneys who win stong settlements and cases for clients in Personal Injury, Traffic Accident, and Workers' Compensation cases.
We appreciate your message! 
& the RG Injury Law Staff.